Philips Coffee Machines Repair
Are you searching for the best coffee machines repair services? You can opt to visit any of the store front of East Link Coffee Machines Repairs and get Philips coffee machines repairs at affordable rate. You can raise all your queries and get it answered over phone or mail. You can call us at – 03- 9738 2516 or mail us at – sales@eastlinkespresso.com.au. You can also enquire and get the glimpse of our previous services from – https://eastlinkespresso.com.au/
book a repair
call us today
Apart from servicing Phillips Coffee machines, East Link expertise in providing Cleaning the coffee grinder and brewing unit, Descaling the boiler, Coffee pouring setup and Full internal inspection for the list of brands stated below: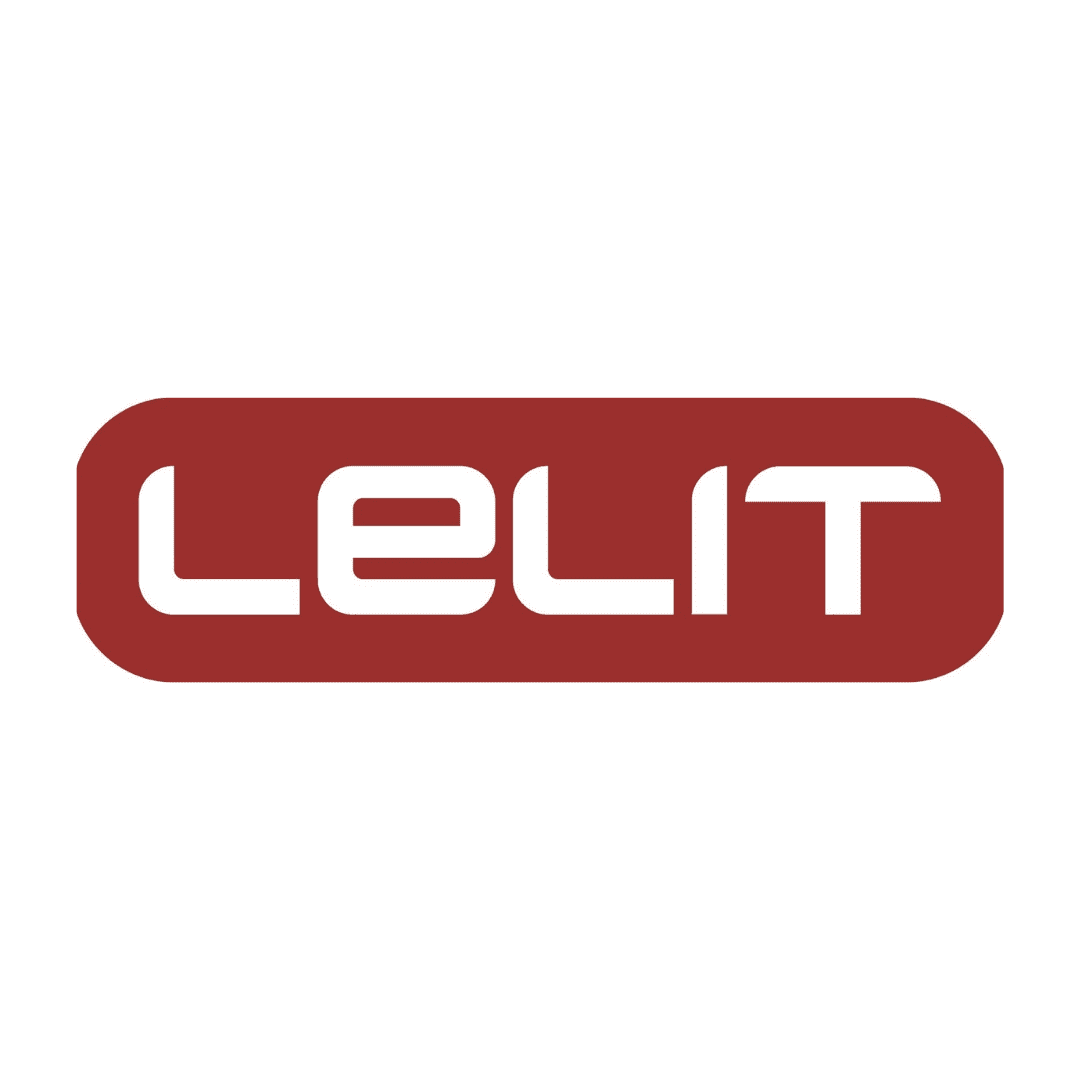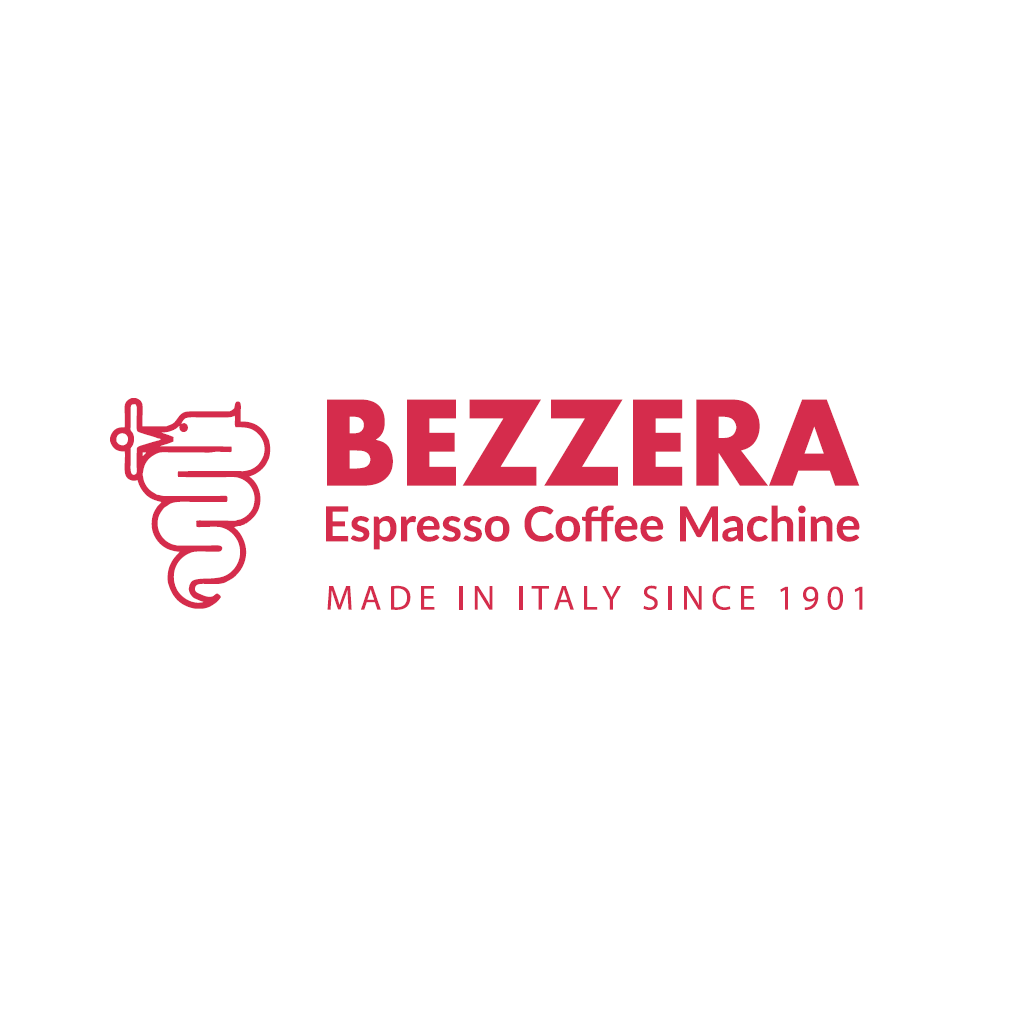 What Does Coffee Machines Repair Services Include?
Cleaning the coffee grinder and brewing unit
Reach us for any help and queries regarding your Philips coffee machines repairs even when your warranty expired. We promise to deliver you the best service within the stipulated time!
Top-notch solutions and affordable rates with hundred percent client satisfaction makes us a distinguished name in the trade. If you are still not convinced with us, let's take an insight inti the reasons of choosing East Link:
Warranty against all the services provided
Hundred percent client satisfaction
Affordable rates of the services
On-site repairs are offered.
"*" indicates required fields