LA PAVONI COFFEE MACHINES: REPAIRS
La Pavoni Service – Repairs
Are you searching for the best coffee repair centre for your La Pavoni coffee machines? Eastlink Espresso offers free assessment for repairs, service & maintenance at an affordable rate. You can raise all your queries and get them answered over the phone or by email. You can call us at  /  03 9738 2516 or mail us at – sales@eastlinkespresso.com.au. You can also enquire and get a glimpse of our previous services from – www.eastlinkespresso.com.au
Models:
La Pavoni Botticelli Evoluzione PID
La Pavoni Botticelli Specialty
La Pavoni Cellini Classic
La Pavoni Cellini Evoluzione
La Pavoni Esperto Edotto
La Pavoni Stradivari SPH
La Pavoni Europiccola
La Pavoni Professional
and more…
Common issues with La Pavoni Espresso Machines
We recommend you service your La Pavoni coffee machines every 12-16 months, to replace seals, O-rings and shower screens. You will notice the difference after servicing your coffee machines! Note: Remember that you drink daily from your machines! We are here to help you 03- 9738 2516
Trouble shooting Espresso machines
The coffee is too cold when dispensed ?
The machines has not reached its operating.

temperature yet.

The filter holder has not been heated
The coffee is dispensed too quickly and without cream
The grind is too coarse.

The quantity of coffee is insufficient.

The coffee has not been pressed enough.

The coffee used is old or unsuitable
The power is on, but the set temperature is not reached.
The circuit breaker is interrupted

The LCC is not working

Contact us on 03 9738 2516

Drop off  at 11/603 Boronia Rd, Wantirna, Victoria
The coffee is not dispensed or is only dispensed in drops
The grind is too fine.

The amount of coffee is too much.

The coffee has been pressed too much.
The LCC does not light up and the machines does not work
The plugs of the power cable are not inserted

The power cable is damaged.

Contact us on 03 9738 2516

Drop off  at 11/603 Boronia Rd, Wantirna, Victoria
The machines does not dispense steam
The hole at the end of the steam/hot water wand is obstructed.
Traditional Coffee Machines
Traditional Coffee Machines
Traditional Coffee Machines
Apart from servicing La Pavoni Coffee Machines, Eastlink Espresso specialises in maintenance and cleaning of coffee grinders, preventative maintenance on coffee machines, descaling and refurbishing of coffee boilers, coffee pouring setup and full internal inspection for the list of brands stated below: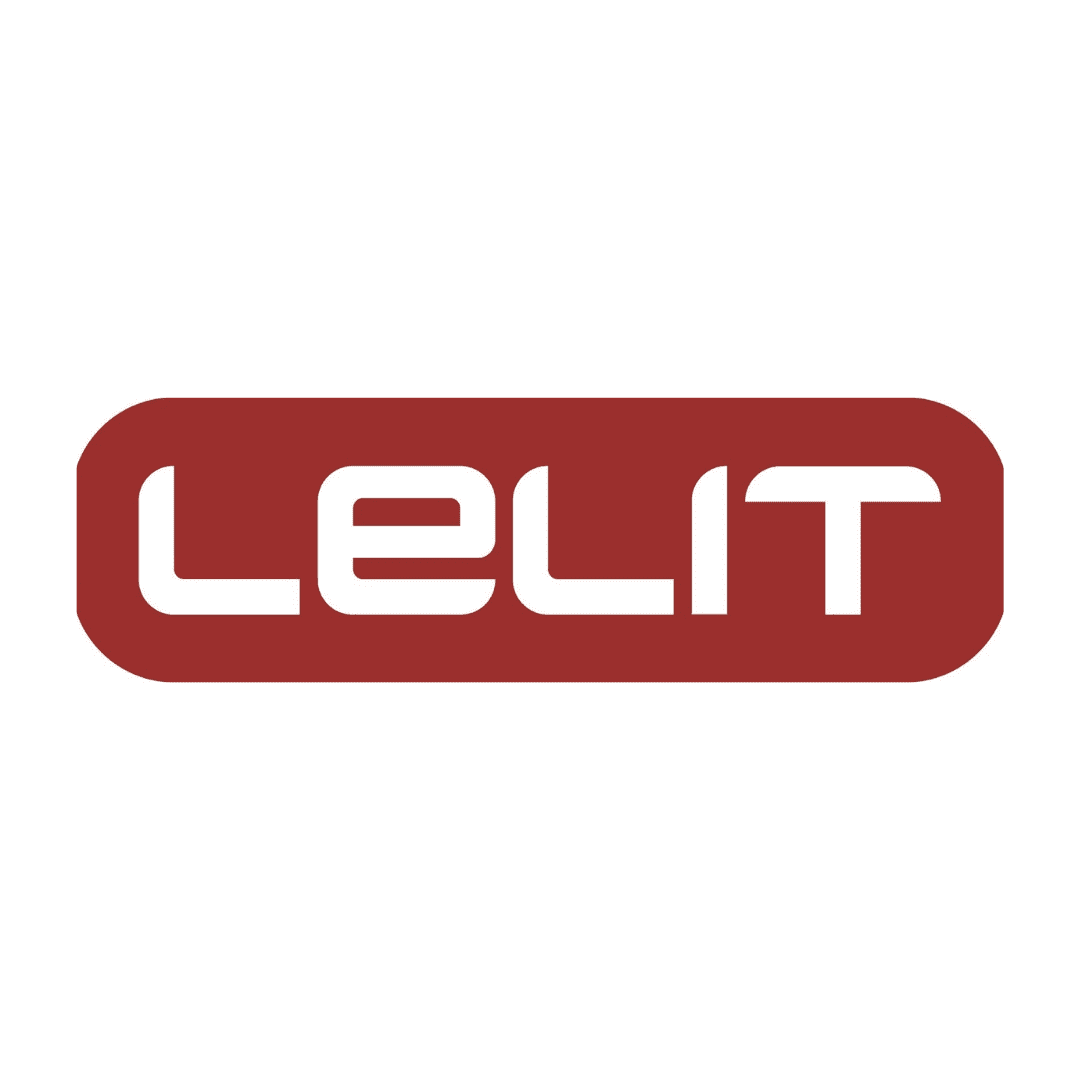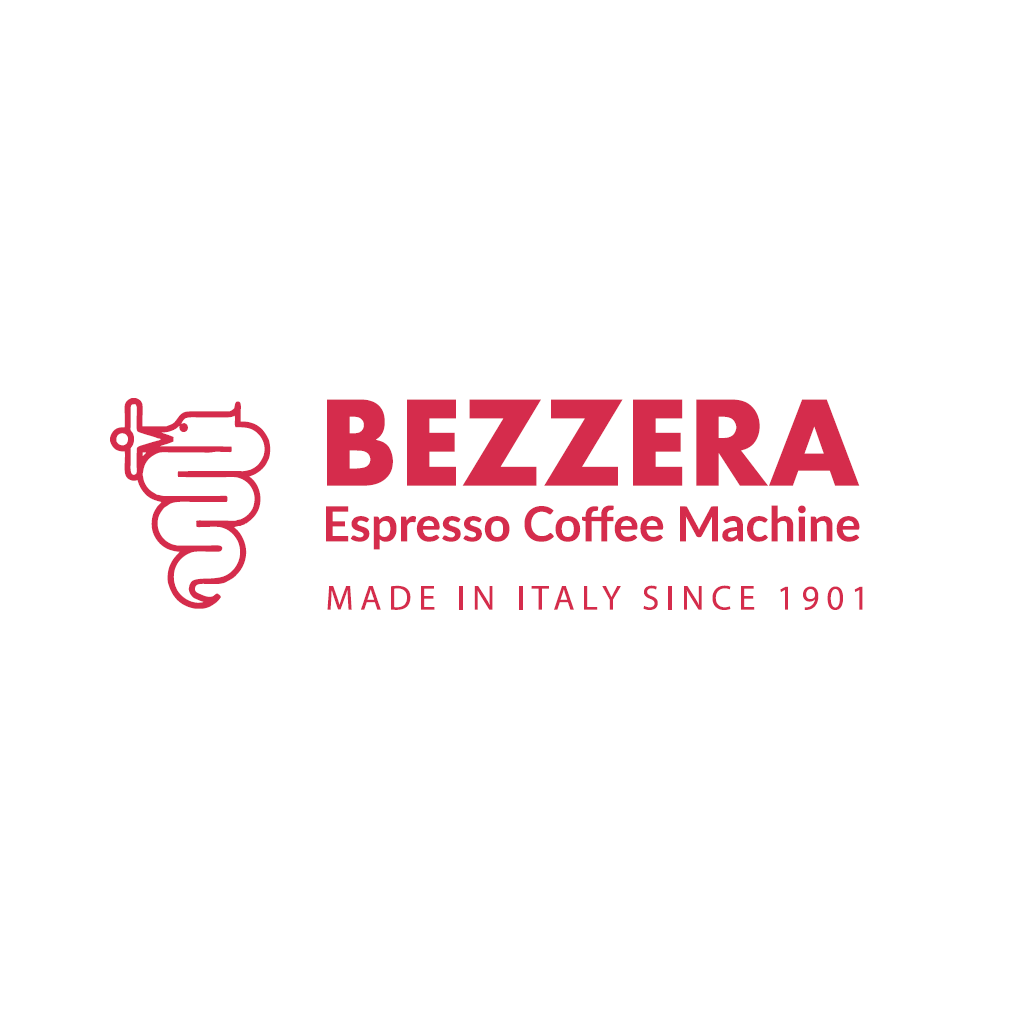 What Does Coffee Machines Repair Services Include?
Cleaning group head & service of the leva
Descaling the boiler when is requiered
Reach us for any help and queries regarding your Lelit coffee machines repairs even when your warranty expired. We promise to deliver you the best service within the stipulated time!
Top-notch solutions and affordable rates with hundred percent client satisfaction makes us a distinguished name in the trade. If you are still not convinced with us, let's take an insight into the reasons of choosing Eastlink Espresso:
Warranty against all the services provided
Hundred percent client satisfaction
Affordable rates of the services
On-site repairs are offered.
"*" indicates required fields